On behalf of the Department for Secondary and Vocational Education (MBA), EB Zurich supports teenagers, young adults and late arrivals who have had to flee their country, by helping to integrate them into the Swiss schooling and education system.
Learning Assessments
Since the outbreak of the Ukraine war in spring 2022, the EB Zurich has carried out a learning assessment with young people who have fled from the Ukraine (protection status S) and have a high school education. Based on the results, a needs-based educational offer for secondary level II was then proposed (internship at a middle school, apprenticeship, preparation for an apprenticeship, etc.).

At the end of March 2023, the funding for the assessment of the learning level for young people with protection status S through integration funding expired. The following procedure will therefore apply from April 2023: Young people from abroad with a comparable high school education who are interested in being admitted to a hospice at a cantonal secondary school can use the contact form «Interesse am Hospitium» on the website of canton's Maturitätsschulen to get in touch.


START! 4U
START! 4U is a new programme for young refugees between the ages of 16 and 21 who have already had some secondary school education. Some of the young people who have fled and come to Switzerland had previously been attending a secondary, vocational or technical school in their own country. The START! 4U programme is tailor-made to meet their specific needs and requirements.
Next course: from 24th July to 29th September 2023
The programme is divided into modules and covers the following topics:
Language, culture and daily life in Switzerland
Mathematics (focusing on the requirements at Swiss secondary school level)
Digital media and online study techniques
English
Workshops to focus on individual needs and requirements
Access to a secondary school or other programme of education at Swiss secondary level.
The young people should have protection status S, and be properly assigned to their communities within the framework of the IAZH (Programme of Integration for Refugees) by the relevant case management authorities.
As part of the new IP system, the full implementation of the integration schedule in the Canton of Zurich, START! 4U is being financed as part of the municipal budget via the funds set aside for integration.
1 Quarter (10 weeks): 4'183.00 Swiss Francs
1/2 Quarter (5 weeks): 2'091.50 Swiss Francs
Ihre Ansprechperson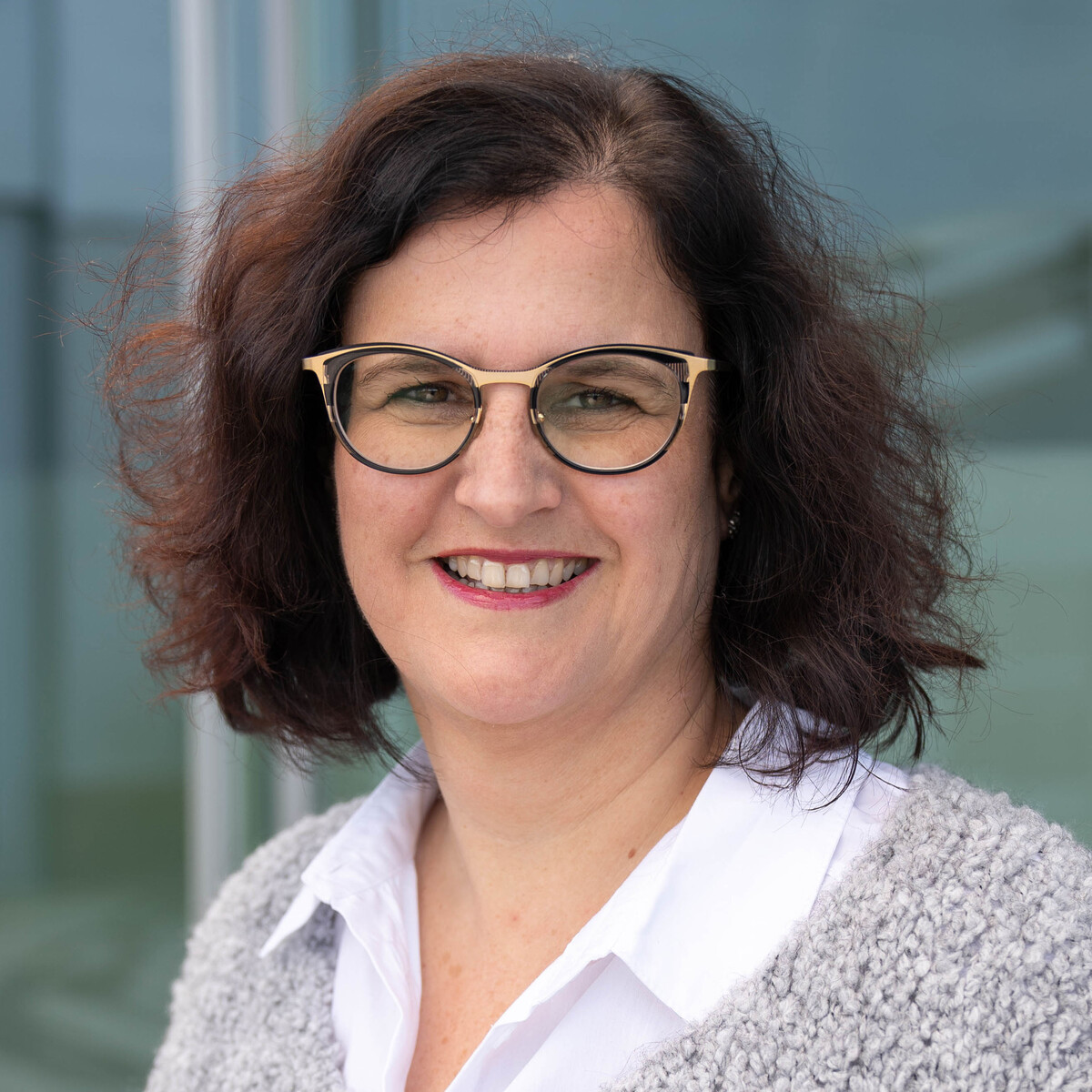 Gabriela Notter
Leitung Administration und Kundenberatung EB Forward
044 385 83 92